Cigale de mer (Parribacus antarcticus) de nuit dans le lagon ; Night diving
Night diving is a type of recreational diving which takes place in darkness. The diver may see more and has a different underwater experience at night because many marine animals are nocturnal and the diver is forced to concentrate on smaller, nearby objects.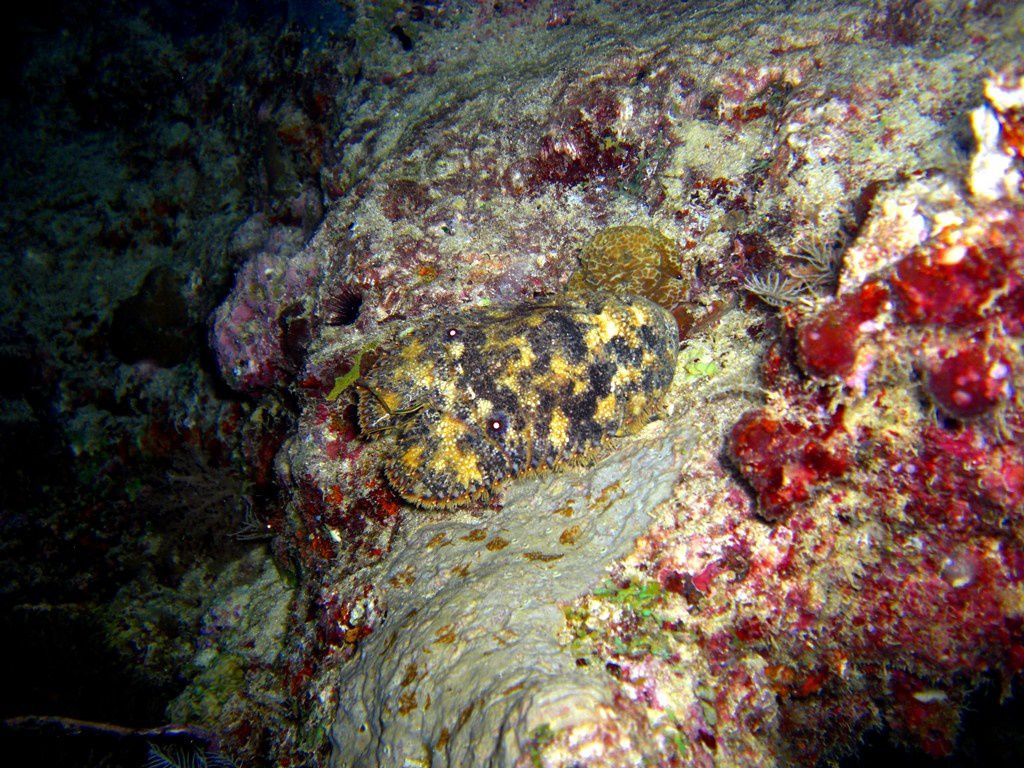 Fait partie des crustacés
Le corps est ovale et trapu, les pattes sont courtes et peu visibles sous la carapace.
La taille est d'environ 20 cm de long
La cigale est répandue dans les mers et océans tropicaux, à partir de 10 m de profondeur. Elles sont surtout nocturnes et se nourrissent de crabes, mollusques et échinodermes.
Elles ont la particularité de pouvoir nager à reculons en agitant rythmiquement leur abdomen.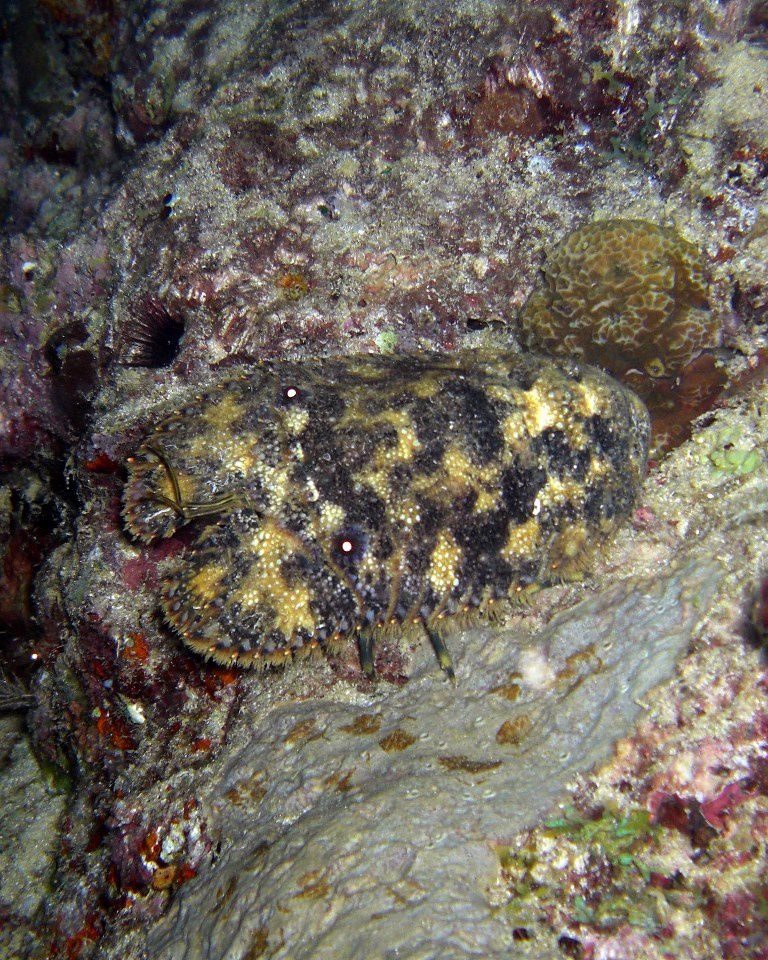 Pour être informé des derniers articles, inscrivez vous :
Commentaires