Night dive - plongée nocturne à Mayotte (océan Indien)
Encore une plongée de nuit dans la passe en S autour de la bouée n°8, et toujours autant de découvertes !


En effet certains poissons adoptent une coloration atténuée alors que d'autres ont même une livrée qui varie complètement de celle de la journée. Il règne aussi une activité effrénée pour certains habitants du lagon que l'on ne voit jamais le jour.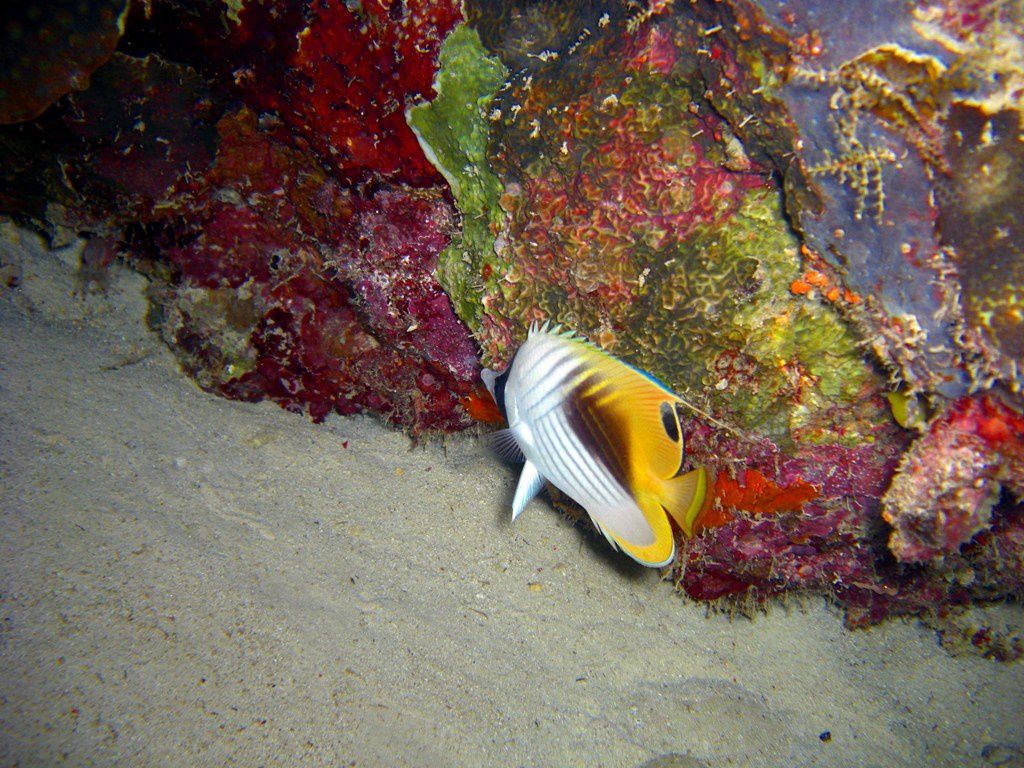 chaetodon cocher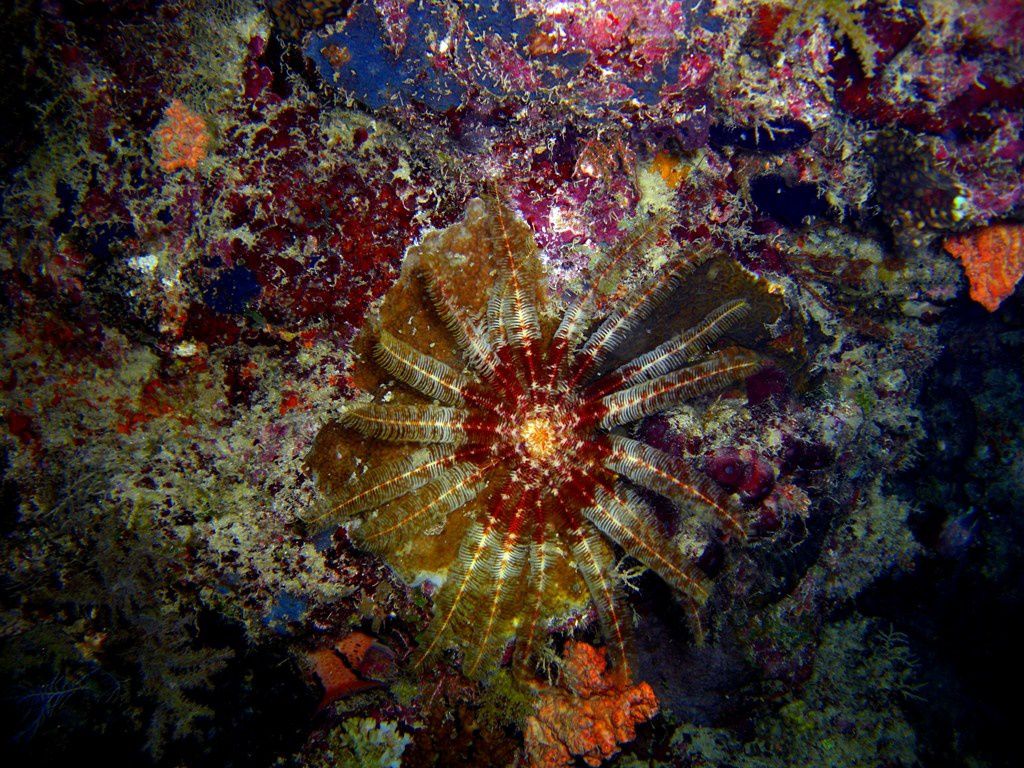 crinoide de klunzinger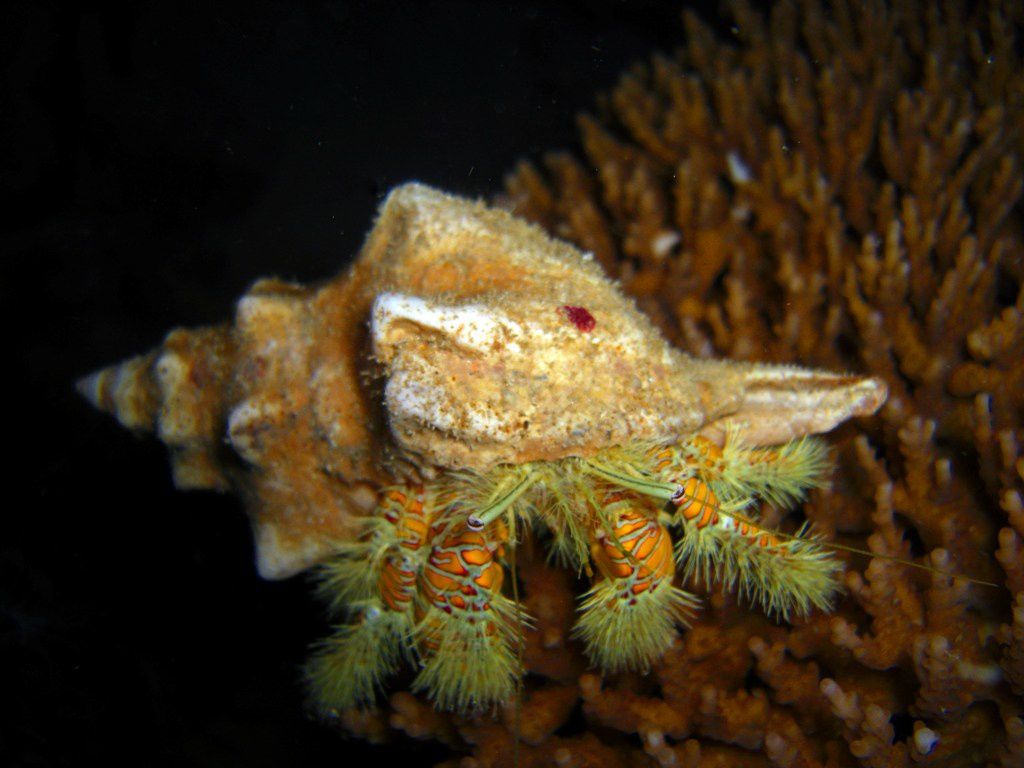 Bernard-l'ermite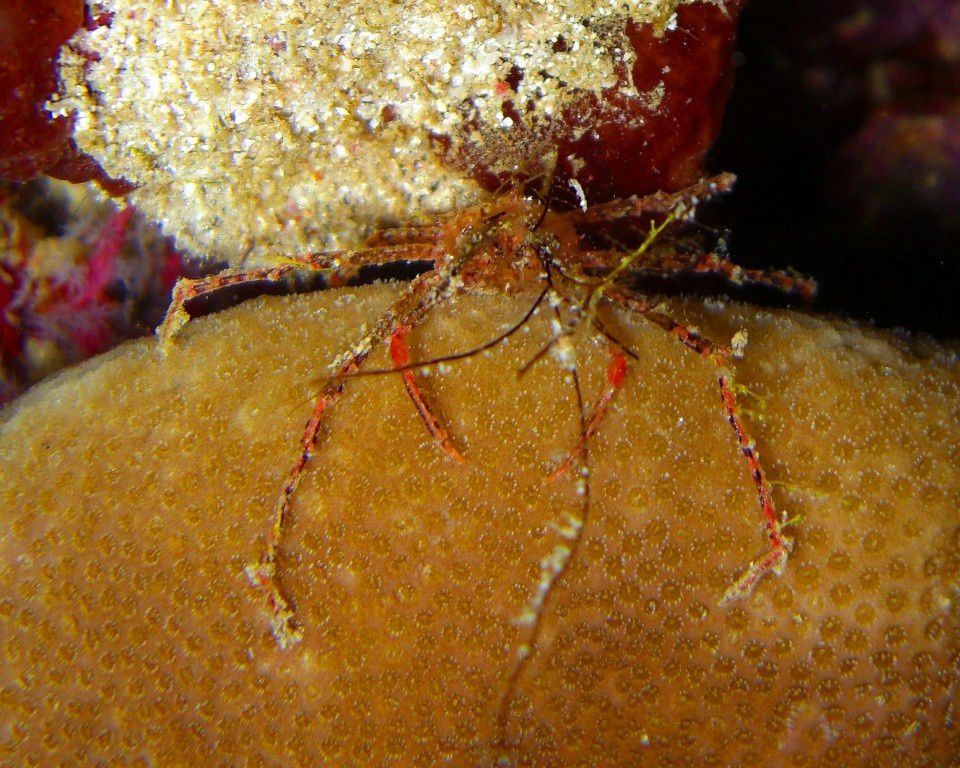 crabe araignée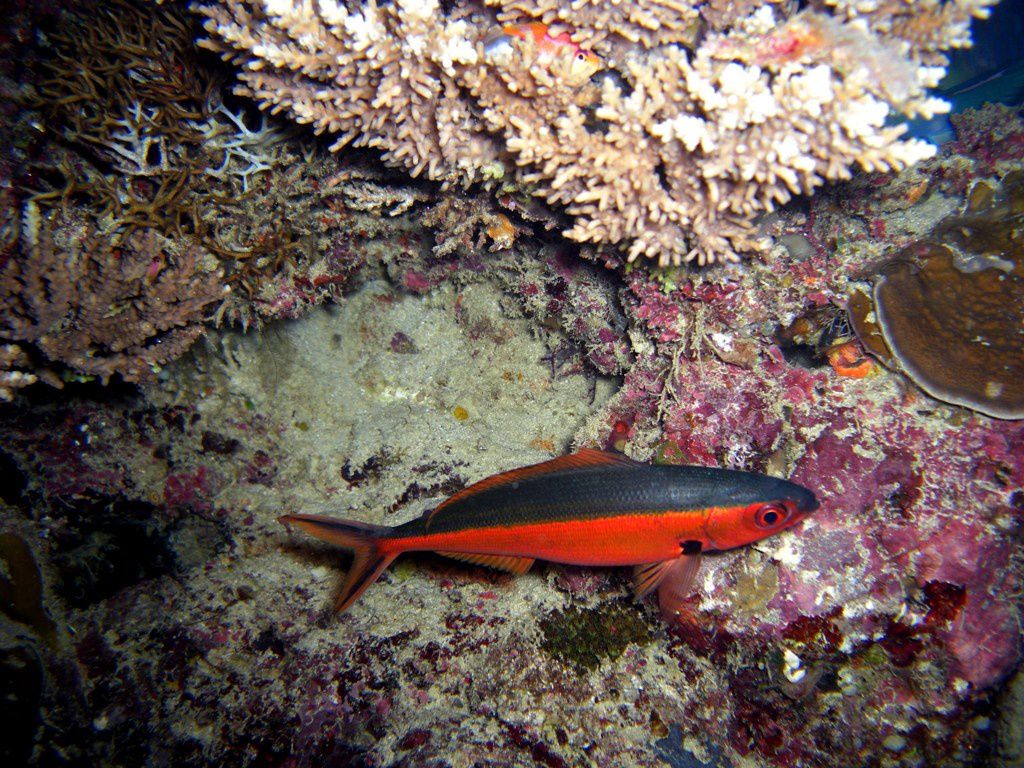 fusiller

------------------
Night diving is a type of recreational diving which takes place in darkness. The diver may see more and has a different underwater experience at night because many marine animals are nocturnal and the diver is forced to concentrate on smaller, nearby objects.



Pour être informé des derniers articles, inscrivez vous :
Commentaires